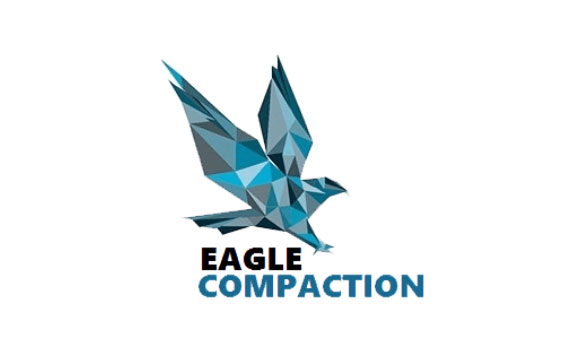 Eagle Compaction is a nationwide provider of waste and recycling equipment offering customers free consultations regarding how to best meet their equipment needs. Let our experienced staff help you determine which type and size of equipment is best for your particular situation. With over 60 years of experience working on your behalf we can help determine which equipment is most cost effective and best for your specific application.
Nationwide Equipment Rentals
Free Consulting
Equipment installation And Repairs
Baling Wire Sales
Call Or Email Us Today For A Free Consultation And Price Quote.